The new district policy, which allows high school students from Pine View and Suncoast Polytechnical High School to play sports in any district school they desire, will be implemented in the 2016-2017 school year. This policy was officially changed Jan. 15, 2016.
The old policy, district policy 5.20, was first adopted Aug. 21, 2001, and this restricted high school students in Sarasota County to playing strictly for their districted school. The policy formerly stated, "The School Board shall establish residential attendance zones for each school. All students, unless otherwise provided by School Board rule or authorized by the School Board's order, shall attend the school serving student's residential attendance zone."
Sarasota County athletics director, Bethany King, said, "I think it's another opportunity for students."
This whole policy change first stemmed from Sarasota Lacrosse (SRQLAX), which is a charitable organization that was established to ease the transition of high school lacrosse from a club sport to a Florida High School Athletic Association (FHSAA) sanctioned sport in Sarasota County. To clarify, a sanctioned sport is one in which the FHSAA has specific regulations to which the participants must adhere. 
Parents and community members that supported the SRQLAX nonprofit organization began advocating for a change, requesting a policy revision during the 2014-2015 school year. The parents arranged meetings with the Steve Cantees, Executive Director of Secondary Schools, as well as securing community letters of support. In addition, the community has incredible support and some organizations were so committed they made monetary donations to fund the startup of the team. "We are very grateful to the parents and SRQLAX board members who initiated the ability for Sarasota County to be innovative in our initiatives," King said.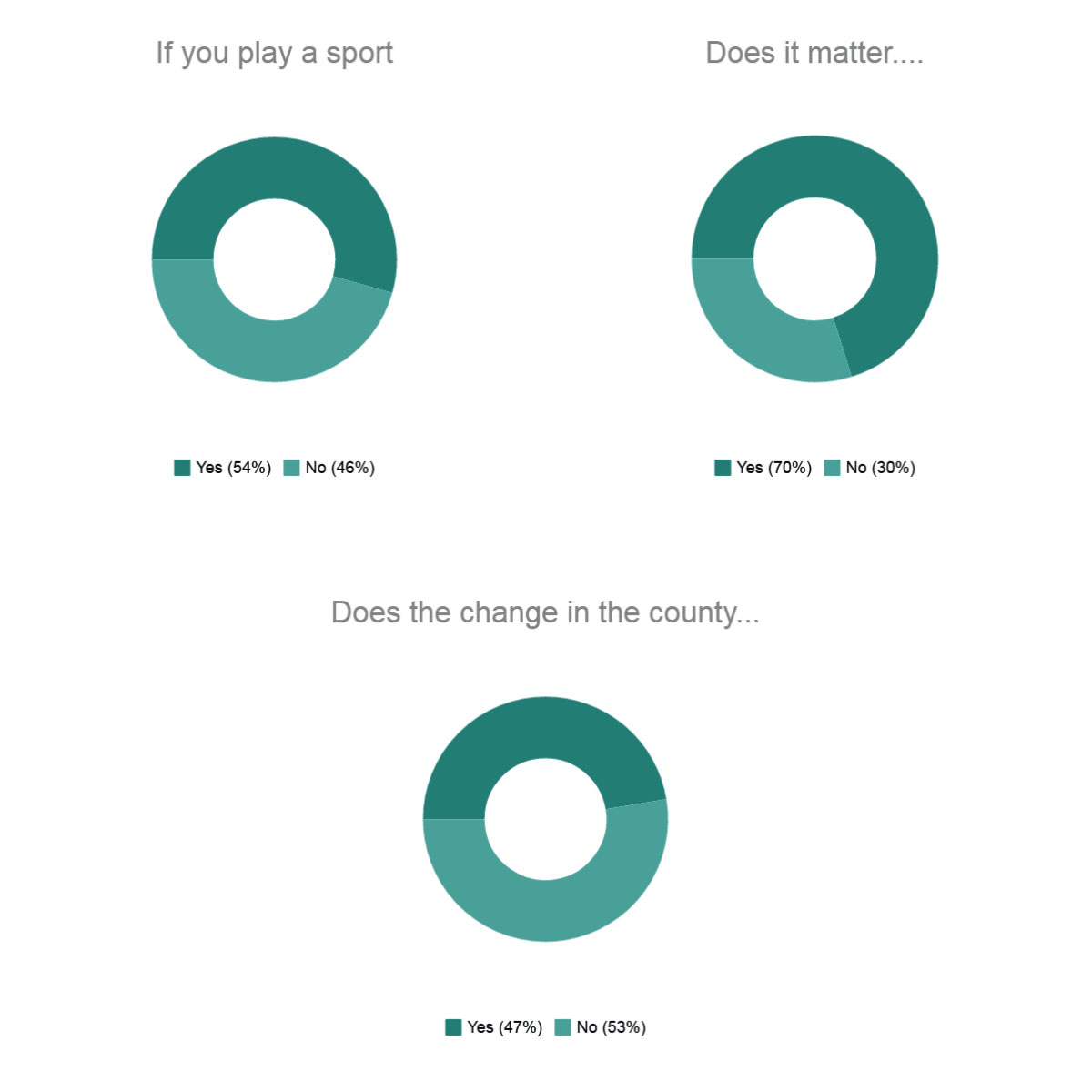 The policy changes were posted for public comment Nov. 17, 2015, and the policy was approved on Jan. 5, 2016. According to King, it was at that time that district staff and advocates further met and discussed the proposed changes. 
At the principals meeting Feb. 25, King showed all of the principals the new policy change along with the application. King said, "The reason why there's that gap between when the policy was changed and when we announced it was because we were developing the form." This form, a high school athletic choice application, was accessible on the district website as well as Pine View's. The deadline to turn this in was May 15.
However, turning this application in does not guarantee that a student can play for another district school. In fact, there is a list of requirements that students need to fulfill, such as having a specific grade-point average and no suspensions.
"I think it's a good policy decision. Any policy potentially has unintended consequences – good and bad," Principal Dr. Stephen Covert said. "But, for this policy, I see it as a win-win for Pine View students and a win-win for Sarasota County schools."
Tenth-grader Lauren Yenari originally swam for Riverview High School, and is now swimming for Venice High School. She said, "I am very happy with this new policy because I felt [that] it was unfair to me … at other schools I could've made it to the state series. But, since I swam for such a large and elite high school team, I didn't have that chance."