Sarasota is a spring break destination for many, but full-time residents get to enjoy spring break without the trip. Unwind and check out some of these places and events for a great way to spend spring break 2017, Sarasota-style.
Marina Jack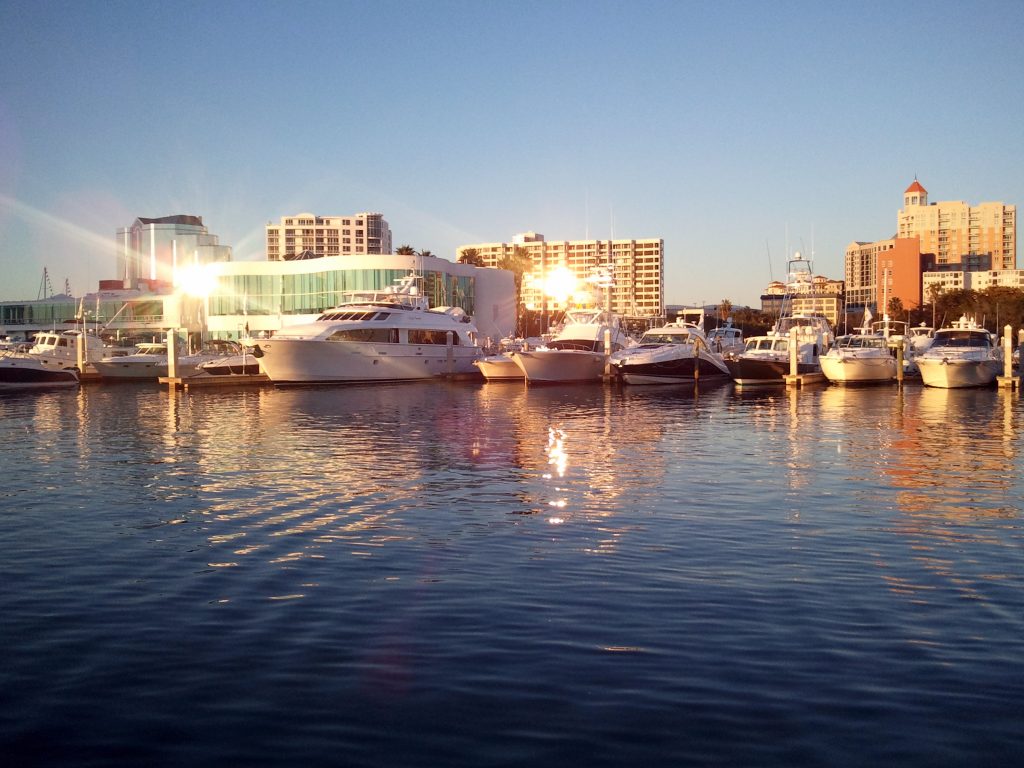 Marina Jack is an iconic Sarasota attraction that often gets pushed aside when high school students think of places to go. The Marina encompasses waterfront property, as well as plenty of park. Countless trees along the shore provide a perfect place to hang a hammock, or just relax in the shade. Make the visit even more enjoyable and grab friends or a significant other for a picnic on the water. A nearby Publix and Whole Foods sell great pre-made food just minutes away
A day spent at Marina Jack is a great way to enjoy the outdoors without being swarmed by tourists. The Ringling Bridge is also a quick walk from Marina Jack for those who want to see a view of the bay or get in a quick workout.
Sarasota County Fair
Spring break brings back a feeling of childhood freedom, and the county fair is the best way to embrace it. From funnel cakes covered in powdered sugar to a house of mirrors, the fair is a fun time for any age. Rides are not the only highlight of the fair; all kinds of animals will be exhibited. The Miniature Horse and Llama Show and Showmanship will both occur over last weekend of the break. The Ferris wheel, a favorite of many, will be there as well.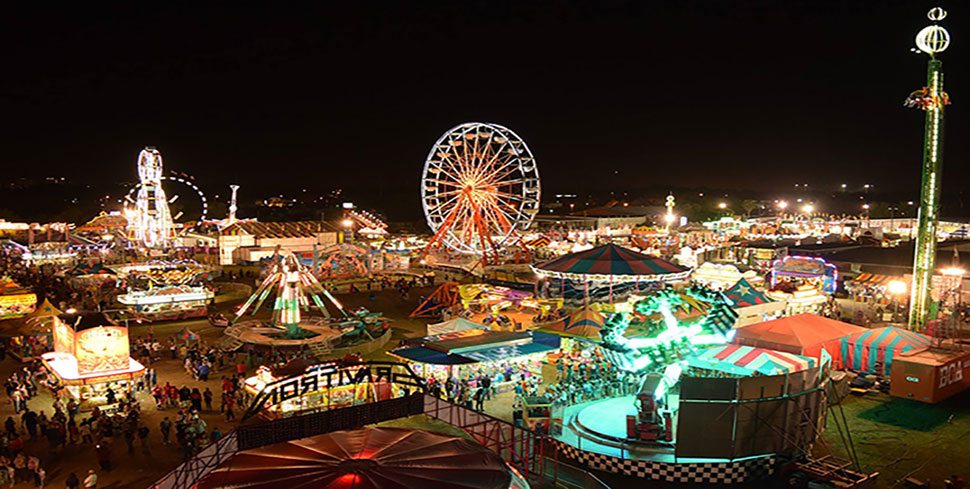 The 81st Annual Sarasota County Fair will start March 17 and last until March 26. This is a perfect way to finish off spring break. Both admission price and costs of rides varies based on the day and time, so check sarasotafair.com for the best deals.
Dalí Museum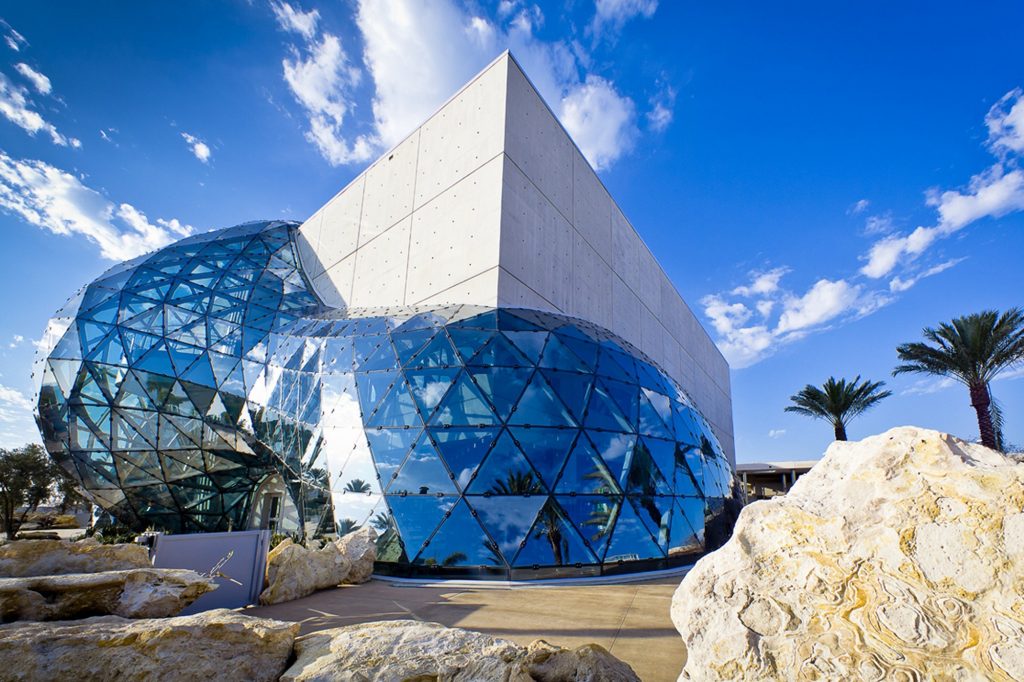 For those already sick of the heat, visiting the Dalí Museum is a way to escape. The Museum contains the largest collection of artist Salvador Dalí's works outside of Europe, including some of his most famous paintings. The museum hosts a variety of objects, prints, photographs, works on paper, paintings, and book illustrations; paintings that can be seen include "Disappearing Bust of Voltaire" and "Old Age, Adolescence, Infancy (The Three Ages)."  His paintings are unique, famous for a mixture of bizarre images within each of his works. There is also a special exhibit of Frida Kahlo, another 20th century surrealist painter, included in the price of admission.
While the museum is in St. Petersburg, about an hour away from Sarasota, the trip is well worth it. Tickets are only $17 for students. The museum will be closed from March 10 to 12 due to the Firestone Grand Prix, an automotive event, but will be open for the rest of the week.
Venice Dog Beach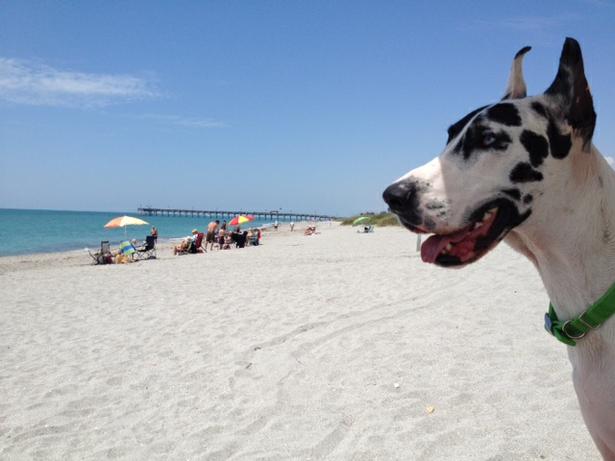 For those who want to mix things up this spring break, the Venice Dog Beach is a unique way to experience the beach. The dog beach allows owners to bring their pet and enjoy an afternoon at the beach. The beach will most likely not be as crowded as the rest of the beaches in the county, allowing a reprieve from large crowds.
The pet-less population of Sarasota can still enjoy an day at this beach, just grab a friend who has a dog and have a fun outing with a friend. Sharky's at the Pier is nearby for a quick snack or drink.
Lélu Coffee Lounge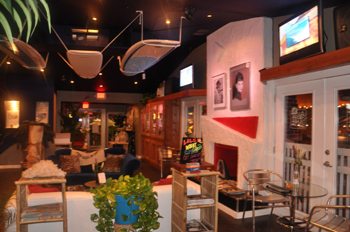 Anyone brave enough to go to Siesta Key Beach over spring break will not only have to deal with crazy crowds, but also the heat and humidity of Florida. The best way to combat the heat is with a cool drink, and Lélu Coffee Lounge is a delicious option.
Lélu is a quick walk from the Siesta Key Beach and swimsuit friendly, just remember shoes. They serve all types of coffees, smoothies, pastries, and breakfast. The food is both fresh and flavorful food, fit for every palette. The restaurant opens at 7:30 a.m. and does not close until either 7:30 p.m. or 10 p.m., depending on the day. The hushed atmosphere and comfortable coaches lead to a relaxing and intimate environment. This makes it the perfect stop for any beach-goer, be it the early morning beach walker or the sunset watcher.