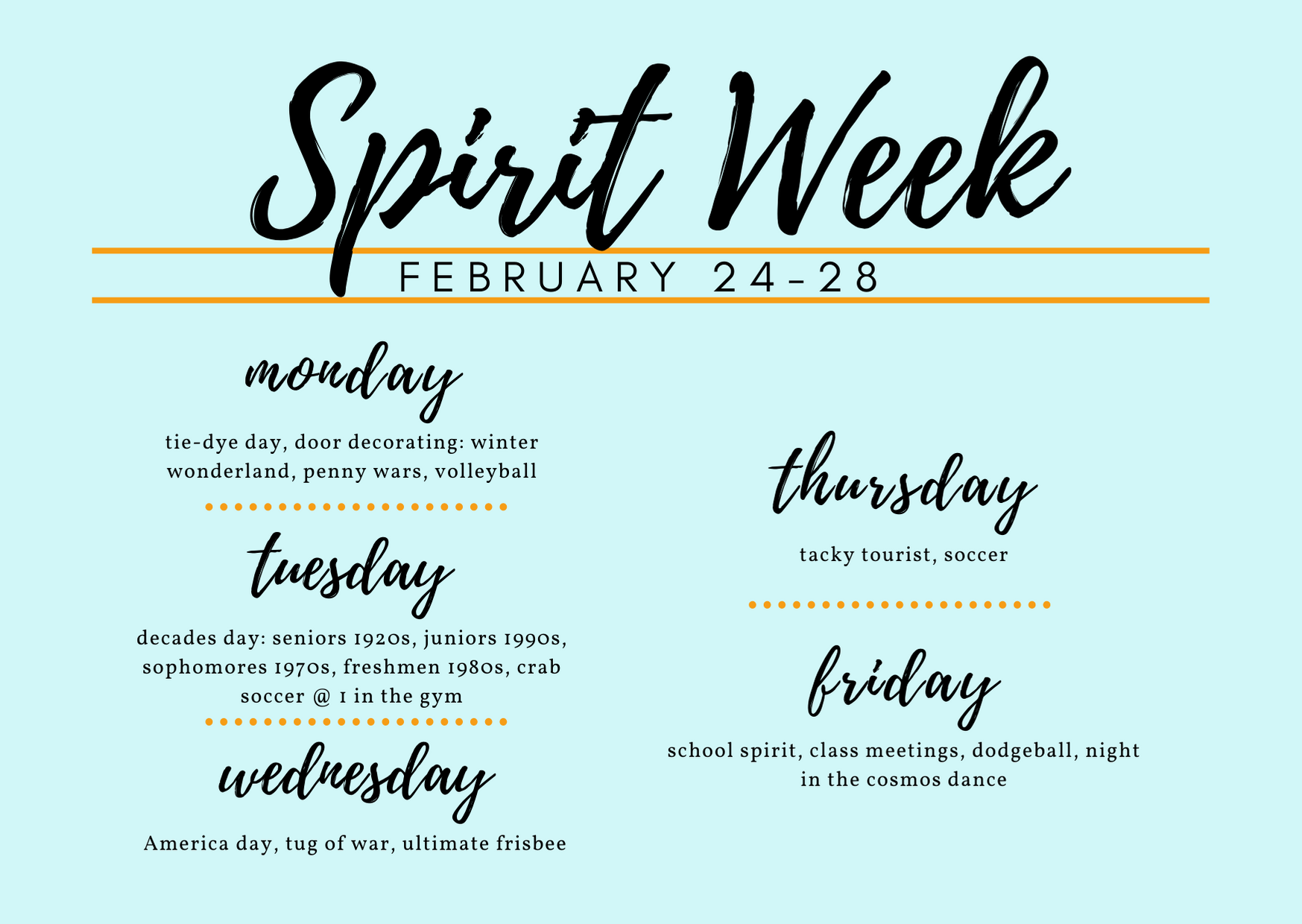 Decked out from head to toe in tie-dye, the colorful prints of the high school students on Monday could only mean one thing — Spirit Week is upon us once again. Marked by five days of dressing up, penny wars, the dodgeball game and a school dance to wrap it all up, Spirit Week has become a way for Pine View students to come together.
"For our whole high school careers, we are put against the kids in our grade for clubs, sports, elections and getting into colleges, so it's important to have a spirit week to remind us that we are all on the same team," Sophomore Class President Zander Moricz said. "It brings us together for the common goal of trying to destroy the Seniors and wearing the worst outfits…I love it."
The competition this year was close, with Seniors taking home the win for volleyball, Sophomores winning crab soccer and the soccer tournament and the Juniors coming out on top in the tug-of-war and penny wars. The Seniors took home the win for the dodgeball game, solidifying their Spirit Week victory. 
The week wrapped up Friday with the Night in the Cosmos dance, hosted by the Class of 2022, taking place from 6:30 to 9:00 pm.
Video by eighth-grade journalism student Leo Lenerz.